Placing Your Order
To place an order for helium balloons on our website, simply navigate to the 'Order Balloons' tab and browse through the range of pretty balloons. Select the balloon type, color / design and add to cart!
Minimum Order Quantity
We do not require a minimum order quantity for all balloon orders.
Lead Time
All balloon orders have to be submitted and fully paid for at least 24 hours before the requested delivery / pick up time. However, we usually encourage our customers to submit their orders at least 1 week in advance to ensure stock availability of all balloons ordered.
Order Pick Up / Delivery Date & Time
All balloon orders can only be delivered or collected between 11:00AM – 6:00PM from Tuesdays – Sundays. Our store is closed on Mondays. Do let us know of the order delivery / pick up date and time under your order notes during checkout.
Delivery
Standard
Delivery service is available for all helium balloons at a flat rate $35.00 per trip, islandwide. This is inclusive of all miscellaneous fees (eg. ERP, parking fees) incurred by the driver.
Public Holidays & Eve
Balloon deliveries on public holidays & public holiday eves is available at $40.00 per trip, islandwide.
Please note that large balloon orders are subjected to multiple trips in order to ensure that all your balloons are delivered to your venue safely and in tact. We will let you know should a top up be required for your order.
Kindly ensure that someone is available at the venue to receive your balloon order at the requested delivery timing. In the event that you require us to redeliver the balloons, it is chargeable at an additional cost of $35.00.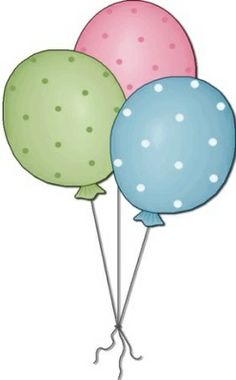 Delivery Surcharge (Last Minute Bookings)
A $10.00 late booking surcharge applies for all deliveries required less than 24 hours from the time the order is submitted.
Self-Collection
Alternatively, you may choose to self pick-up your balloon order from our store at 60 Joo Chiat Road #01-04 S427726. We are open from Tuesdays – Sundays 11:00AM – 6:00PM. Should you be in a hurry, do let us know in advance of your preferred pick up time so that we can inflate yor balloons in advance and ensure that they are ready by the time you arrive.
Refunds, Exchanges & Replacements
We are unable to accept any requests for refunds, exchanges or replacements once all balloons have been handed over the the customer in good condition.
For enquiries, please call us at 6247 7236 during operation hours, or email hello@sprinkieparties.com