ORDERING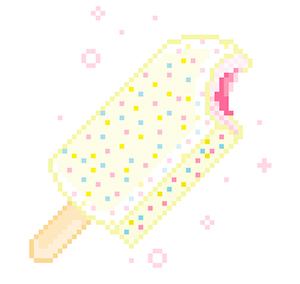 To place an order on our website, simply click on 'The Sprinkie Shoppe' in the main navigation and take your time to browse through our range of products. Click on the item of your choice to view its product description. Alternatively, you may also use the 'Quick View' option.
When you see an item that you like, select the quantity that you would like to purchase and click on the "Add to Cart" icon! You may continue shopping until you are ready to complete your purchase. You should be able to see a summary of the items added to your cart and your order total when you hover over the 'Cart' button. Do remember to review your order before submitting it.
Due to current warehouse limitations, most of the items on The Sprinkie Shoppe are only available on a pre-order basis. You will receive your items within 20 working days after making payment for your order.
PAYMENT
Currency
All prices quoted on our website are in Singapore Dollars (SGD).
Payment
We accept payment via Internet Banking, PayPal, Visa and MasterCard. Kindly note that payment has to be made in full to secure your booking at least three (3) weeks before your event date.
Internet Banking / ATM Transfers
Please make all payment transfers to DBS Current Account 003-937407-0. Please take note that all payment must be made and notified of within 24 hours from submission of your booking. Your booking will automatically be cancelled if it is left unpaid or unaccounted for within the time frame given.
Card Payments via PayPal
We are also able to accept card payments via PayPal. Kindly note that there is a 5% admin fee (Payable to PayPal) for all payments made via PayPal.

Payment Verification
Upon receipt of your payment notification, we will proceed to check and verify your payment. Once payment has successfully been reflected on our end, you will receive a payment confirmation email with collection details and instructions. Do remember to check your junk or spam folder in your email account as your email provider may sometimes reroute the email there. Should you still not be able to retrieve the confirmation email, do drop us an email at payments@sprinkieparties.com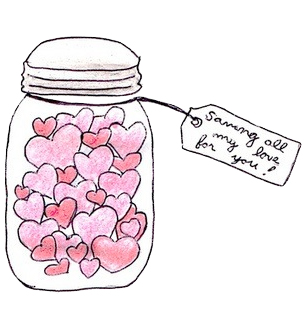 GIFT WRAP OPTION (FREE!)
Opt to have your order gift wrapped! Sprinkie Parties currently offers a gift wrap option for all items in The Sprinkie Shoppe. We will gift wrap your item for you before delivering it to the destination of your choice at no additional cost at all.
SHIPPING / DELIVERY COSTS
Do remember to select your shipping or delivery preference during the checkout process! Once your order items have successfully arrived in Singapore, your items will be dispatched within 1 working day via the shipping or delivery option that you'd opted for.
Registered Mail via SingPost
Local registered mail service is offered island-wide at a flat rate of S$3.00 per order

Delivery
Local courier services is offered island-wide at a flat rate of S$25.00 per order
Kindly ensure that a representative is available at the specified delivery address to sign for your package during working hours. Should the order be left unclaimed, or is returned to us due to incorrect delivery address provided by the customer, kindly note that the customer will have to bear the full postage cost of redelivery.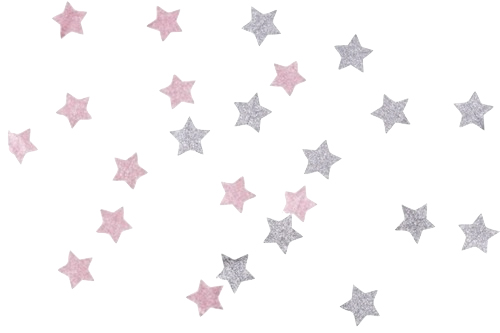 Order Cancellation
Your order will automatically be cancelled if it is left unpaid or unaccounted for within 24 hours. A payment reminder email or text will usually be sent prior to that.

INTERNATIONAL ORDERS
We currently ship worldwide via SingPost. The rates vary, depending on the type of service you require and your location. It typically takes 6-8 working days for normal parcels and 2-3 working days for Speedpost. Kindly select international shipping option during the checkout process and we will contact you via email with the shipping costs and payment instructions.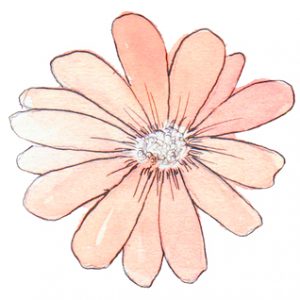 RETURNS / EXCHANGES
In the unlikely event that you receive an incorrect order due to our oversight, we offer exchange with all postage costs borne by us. If you have received a faulty item or an incorrect order, please contact us at hello@sprinkieparties.com within 3 days from receipt of your order and someone from our team will assist you from there.
All returns are to be securely packaged and returned in brand new and unused condition via local registered mail. We regret to inform that should the customer fail to fulfill any of the listed conditions, the exchange request will be denied.