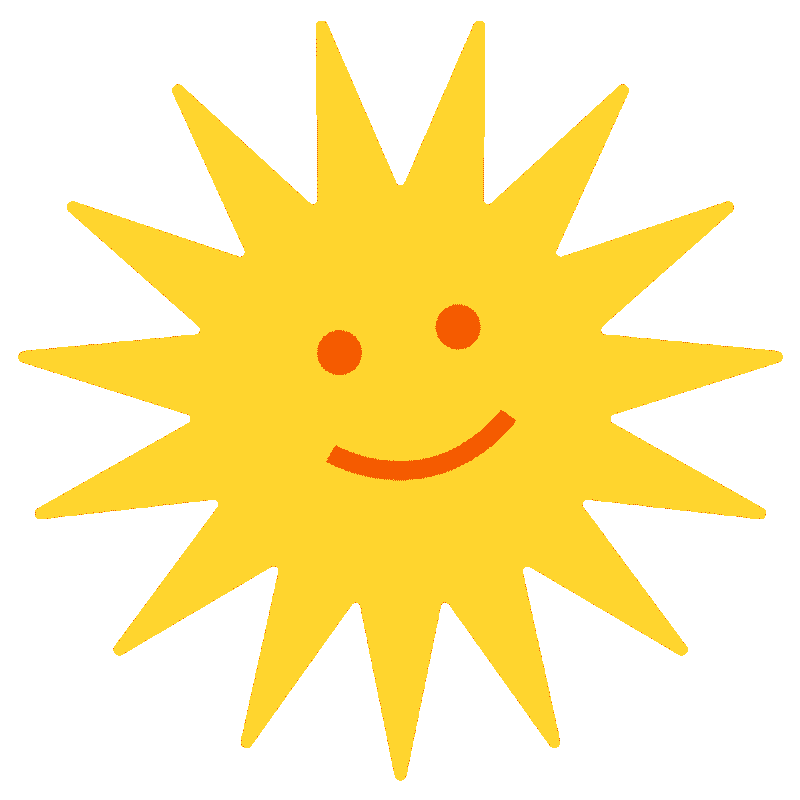 DO WHAT MAKES YOUR SOUL SHINE
Created out of love in 2014, Sprinkie Parties is a boutique party company based in Singapore. We find happiness in designing and putting together things that make people happy and in turn, creating dream celebrations and smiles for everyone!
WE CREATE, STYLE & EXECUTE!
We are your one-stop party resource to create gorgeous soirees for almost any type of celebration! Our superhero party helpers promise to make your event pretty + transform it into one helluva splendid shindig.
Party Tables & Backdrops
Children parties are our jam and we specialise in creating children's party tables & backdrops fully styled with fabulous party décor in your desired theme, and full of your favourite party treats! They can be for little kids and big kids too, to celebrate a birthday, baby shower, baptism, hens day or wedding. Browse through our popular packages here where you can easily place a quick and fuss free booking online!
Art Activities & Party Entertainment
It doesn't stop there! Let your little ones have extra fun at their celebration by partaking in our crafty & arty activities under the supervision our party pixies. Allow them to expand their energy on our huge bouncy castles guaranteed to bring heaps of laughter from parents and children alike. Remember what joy feels like by getting these precious moments captured by our team of professional camera crew if you like!
Goodie Bags
Hosting a great party isn't just about celebrating your children in the moment, but creating lasting memories for them and their friends. Send your little party guests home smiling with our creative and enriching goodie bags, packed with quality items that will last and be appreciated for a lot longer than just one day. We offer personalisable options as well as age-specific goodie bags to cater to both babies & children!
Balloons & Party Supplies
We create and curate the prettiest party supplies & cutest one-of-a-kind balloons that will definitely make your heart go pitter-patter. We decided to put it all in one place by building a fun & easy-to-navigate online shop. Start shopping here!
Party Rentals
We offer rental of selected party equipment and supplies for those who wish to go the DIY route. Browse through the range of items that we have for hire on our party rentals website where you can easily make a booking online!
CELEBRATE BEING HAPPY, EVERY DAY

From small, intimate parties to elaborate, engaging celebrations, we've got you covered. Whether the party is in the comfort of your own home or at a hired venue, we've got great options for you. Sit back, relax and let Sprinkie Parties take care of everything for you while you enjoy the celebration with your loved ones!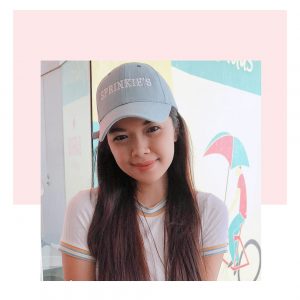 ILI D  |  Founder, Creative & Marketing
"I've always believed in savoring the moments. In the end, they are the only things we'll have."
Hi! My name is Ili and I love making people smile! I delight in creating & I channel inspiration from things and people that make me happy everyday. Together with my love for putting together whimsical parties, I was inspired to create Sprinkie Parties in 2014 – a one-stop party center with a mission to spread love and happiness all around through my creations.
I started planning parties for my friends since my school days, just for the fun of it. Owning my own party store has always been my lifelong dream, but upon graduation, somehow things took a turn and I travelled the world for a living instead. 6 years on, I eventually gave up my marketing role at The Butter Factory to pursue my initial dreams and started Sprinkie Parties in 2014!
Motto: Do everything with so much love in your heart that you would never want to do it any other way.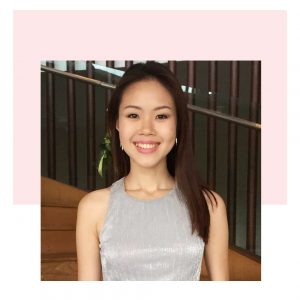 CLARA OH  |  Business Development & Operations
Hi! I am Clara and the creative industry just feeds my soul with so much joy, I can't stand being away. 🙂
I would attribute the love of arts to my mother, for all my memories of childhood and adolescence was me dabbling heavily in creative workshops – creative writing, water colouring, ceramic pottery, scrapbooking and this transpired to me taking a liking to creating pretty end-products into adulthood. 
I came to know of Sprinkie Parties when I engaged them for my 21st birthday. I fell in love with the outlook of the setup and just how the party made me and my guests feel! Little did I know that five years later, after working in the hospitality & events industry and traveling the world for a living, I would come full circle and have an opportunity to create not just parties, but lifelong memories for clients and their little ones at Sprinkie Parties. 
Motto: If 

you

 can dream it, you can do it!