CLASSIC

Timeless & gender-neutral party themes that never go out of style!
FOR THE GIRLS
Bringing to you the prettiest of themes for the girliest of girls!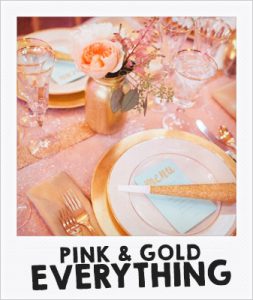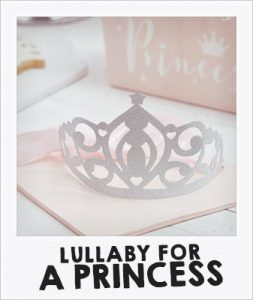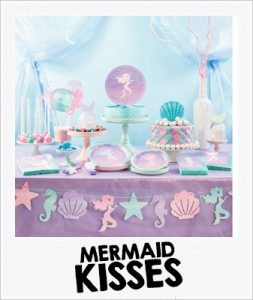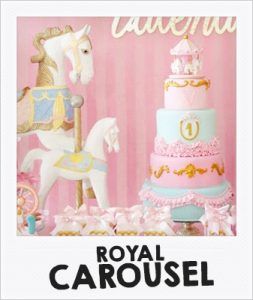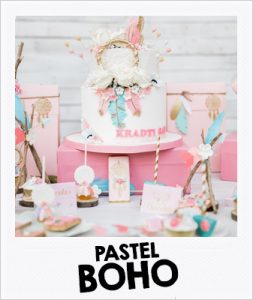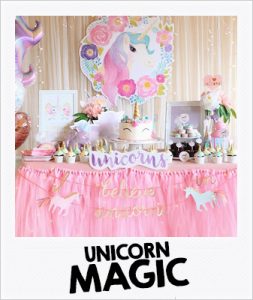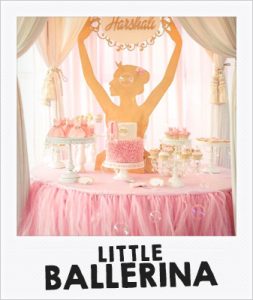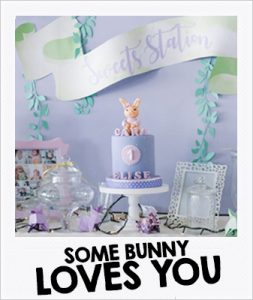 FOR THE BOYS
Keeping in mind what boys are made of & what they love!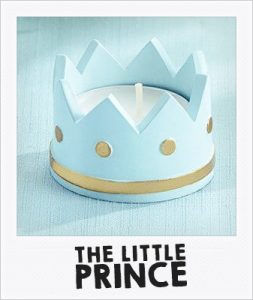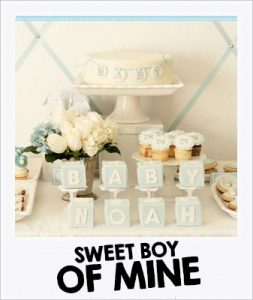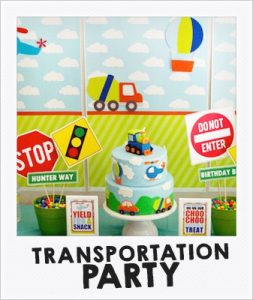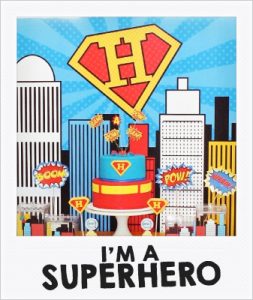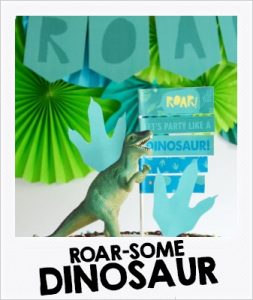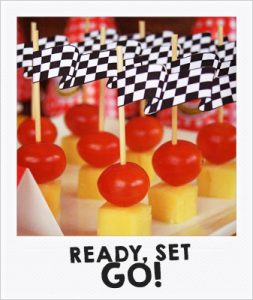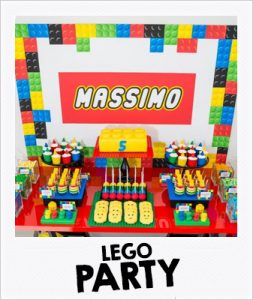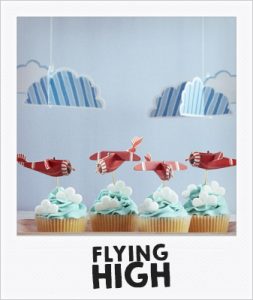 BABY BOOKS & SONGS

Themes created from your baby's favourite songs & books for your child to relate to!

FAVOURITE CHARACTERS
These popular characters are guaranteed to get your children squealing in excitement!
A GRAND AFFAIR
The best party themes for every kind of grown-up